APPLY FOR RETIREMENT BENEFITS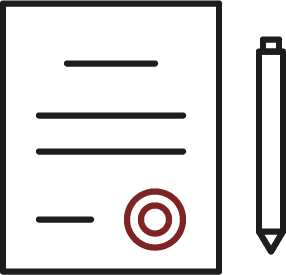 To start the process, you need to submit an application at least 90 days before your retirement date.
APPLY FOR SURVIVOR BENEFITS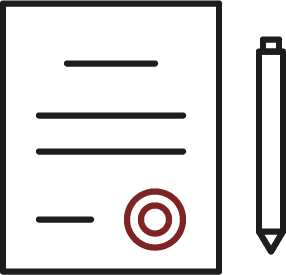 If a member is vested and passes away before receiving retirement benefits, a beneficiary may be able to collect their benefits.
APPLY FOR DISABILITY BENEFITS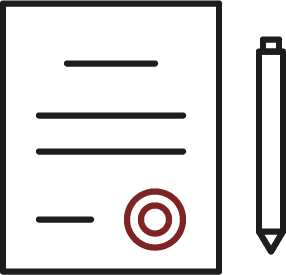 If you are injured, become ill, and are unable to work, a monthly Disability Benefit can help add to your income.
RECEIVE YOUR PENSION CHECK
Direct deposit is the fastest way to get your monthly pension check. You may also need us to verify your income.
SUBMIT AN APPEAL
If you have been denied a benefit, you have the option of going through our two-step Appeal procedure.